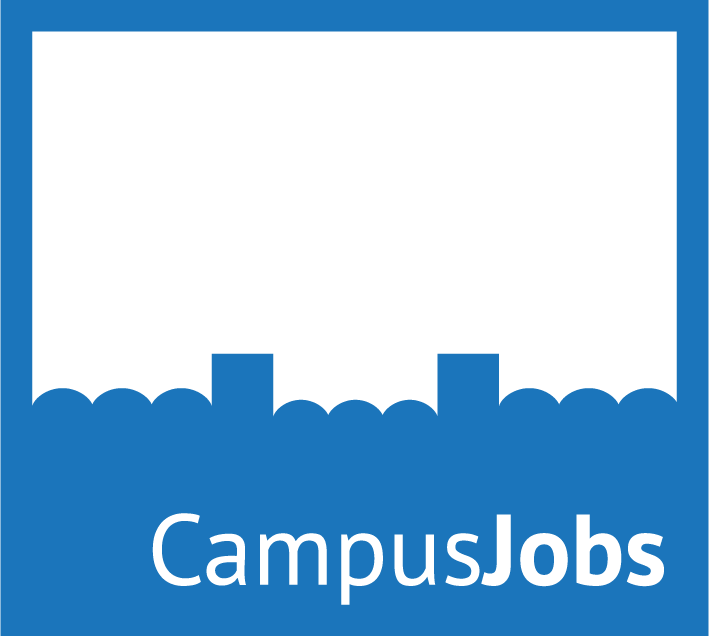 Welcome to Campus Jobs, the University of Lincoln's Student Employment Agency.
Through Campus Jobs, students can access all employment available on campus, from one off opportunities to regular job roles. Students can apply to as many roles as they wish and will be supported through the recruitment process by the Campus Jobs team. Students successfully recruited into a pool of workers will have the flexibility of taking up work around their studies with no ongoing commitment to a job role. The Campus Jobs team will help students to earn money and develop employability skills, balanced around their studies. All Campus Jobs student workers will receive role specific training and a Campus Jobs Induction on registration.
Campus Jobs will provide a daily term time drop-in for student workers within the Careers and Employability service (1st floor, Students' Union) for information and support. Full details can be found here; https://ps.lincoln.ac.uk/services/CampusJobs/SitePages/Home.aspx
Hiring Managers on campus will have the option to recruit a 'pool' of students for ongoing requirements or to employ ad-hoc student workers from the Campus Jobs Central Pool. All information for Hiring Managers is provided on the Campus Jobs' portal page; https://ps.lincoln.ac.uk/services/CampusJobs/SitePages/Home.aspx and in the Campus Jobs Managers' Guide.
Contact Us
For more information or to discuss any student recruitment requirements please contact the Campus Jobs Team;
Leanne Jones - Student Employment Officer
Jessica Shields - Student Employment Co-ordinator
Phone Ex: 7868
For more information about Campus Jobs, our portal page can be accessed at; https://ps.lincoln.ac.uk/services/CampusJobs/SitePages/Home.aspx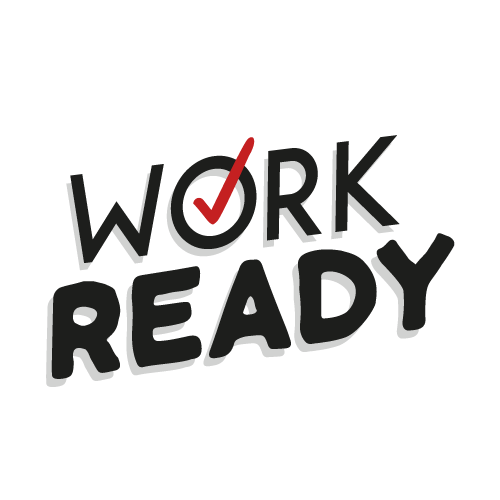 If you are a student looking for on campus vacancies, please visit our Current Vacancies page
If you are an external employer looking to advertise a job to our students, please visit our Employer Homepage