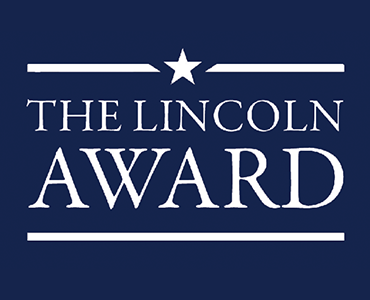 Lincoln Award Inductions
To sign up for the award you will need to attend an induction event. Inductions run twice a week throughout term time and dates can be viewed and booked on the Careers and Employability Events page here.
To find out more about the award please come in to the Careers and Employability Centre or email lincolnaward@lincoln.ac.uk
The Careers and Employability Centre is open during term time (Students' Union, 1st floor);
Monday-Friday 10am-3pm
Contact Us
If you have any queries about the award and are unable to attend visit us, please do not hesitate to contact us via email;
Email: lincolnaward@lincoln.ac.uk
You can also like us on Facebook or follow us on Twitter for regular updates about events and Lincoln Award activities.