10th November 2017, 9:00am


Get involved in the SU's Children in Need activities!
Read More
9th November 2017, 3:01pm


Find out all about the brand new Advice Lounge, and what it can do for you!
Read More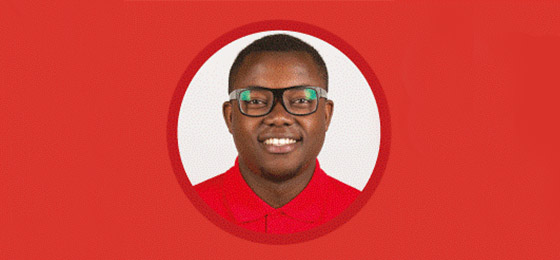 2nd November 2017, 10:00am


Find out what Kudzai, your SU President, has been up to this month!
Read More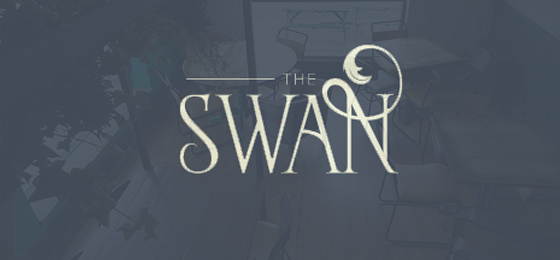 Get prepared for your new look Swan!
Read More