Develop Your Course, Develop Yourself
Being a Course Rep will allow you develop a range of skills which you can add to your CV, acting as the voice of your peers. As a Course Rep you can influence University decision as the voice of your fellow students by effectively using the feedback loop to create change. You will be making an impact on yours and others University experience. This role also gives you the opportunity to expand your social and networking circles through communication and team work.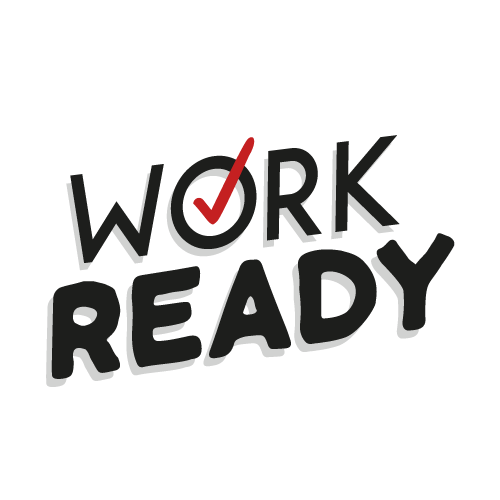 Any time you give to the role of Course Rep will count towards your volunteering certificate and the Lincoln Award. This recognition will set you apart from other students by showing you have actively committed to extra-curricular activity.

Work Ready
Work Ready covers all the different ways we can help you develop your employability skills, and know how to use them when applying for jobs. Becoming a Course Rep can provide you with the skills to prepare you for future employment or additional higher education.
Course Rep Elections
Course Reps Elections are held in March and October each year. March elections are for those who will be returning in the next academic year. October elections are for First Year Undergraduates, Postgraduates and any remaining places that are available in all years.
2017 nominations and voting dates:
School Reps & College Officers
Voting is open until Friday 24th February! Vote here!
Some positions do not have candidates, these will be opened for by-election alongside Course Rep elections. These are:
College of Arts Officer
School Rep for:
Fine & Performing Arts, History & Heritage, Health & Social Care, Life Sciences, Maths & Physics, Marketing, Computer Science, Tourism & Events, People & Organisations and Strategy & Enterprise.
Course Reps
Online elections – nominations will be open from 9am on Monday 6th March until 12 noon on Friday 17th March. Voting will take place from 9am on Monday 20th until 2pm on Friday 24th March. Offline elections will be held in lectures during March, these are for Courses in the School of Psychology, Computer Science, Maths & Physics, Lincoln International Business College and the Nursing Course.
The Roles:
School Reps:
These are elected one per School and you can only be the Rep for the School that your Course is part of. For joint programmes, this is the Subject that comes first in your programme title. College Officers are elected one per college.
If elected as School Rep, you will:
Support the development of the Representation system be attending meetings and encouraging students to become Reps.
Identify issues raised by Reps and Students and feedback to the Union.
Support the development and encourage attendance at Rep forums.
Represent student views to the University.
Raise the profile of Academic Representation at the University.
College Officers:
As well as the above, a College Officer will also:
Lead activity and campaigns to improve the students' academic experience
Guide and support the School, Course and Postgraduate Representatives in their role.
Upcoming elections:
The next set of elections will be from 6th – 24th March 2017. Should you be interested in being a representative yourself, contact the email address below or see lincolnsu.com/elections.
You'll need to fill in a nomination form explaining how you would be an effective Rep for your course.
Encourage your peers to vote during this week. Elections will be held either online or in class.
For more information contact reps@lincolnsu.com