Student Leaders : 2016 - 2017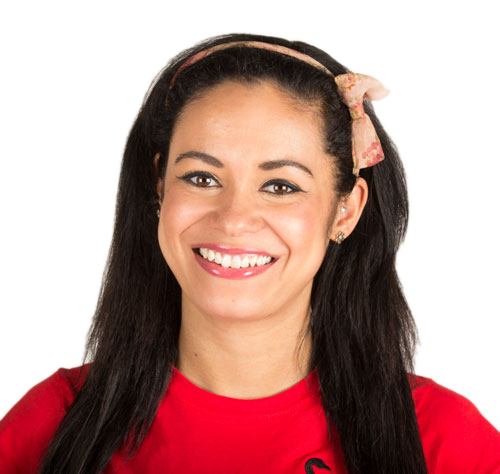 Acts as the public face of the Students' Union whilst supporting and co-ordinating the activities of the Executive Officers, acts as the Executives liaison with the Chief Executive, co-ordinating the development of the democratic structures of the Union and oversee the development of the Student Council. This role is also the point of contact for complaints, lobbies the Government or Local Council on student issues and acts as a lead officer in the organisation of the Fresher's Commercial Fayre.
Ops Plan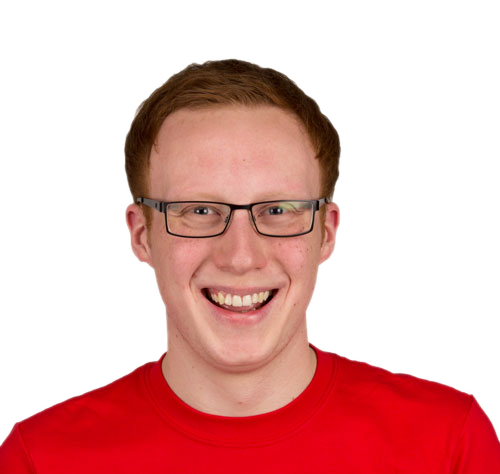 Acts as the lead officer in relation to Student Employability, the Student Academic Experience, Teaching & Learning, Union Campus activities and Student Representatives whilst working closely with the Advice Service to support and represent students in academic cases and all other areas of their academic experience. Other key responsibilities include supporting the development and delivery of the Student Representatives system and identifying and overseeing education priority development areas and related campaigns.
Ops Plan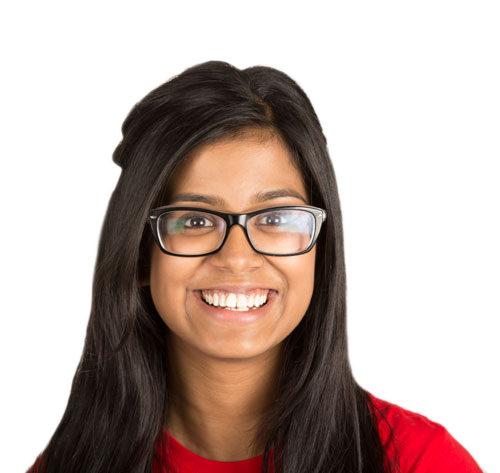 Acts as the lead officer for Student Welfare on campus and building relationships with the local community. Works closely with Volunteering and the Advice Centre to ensure all students have access to these services when required while developing ways to help students across campus deal with any issues they may have while studying at Lincoln.
Ops Plan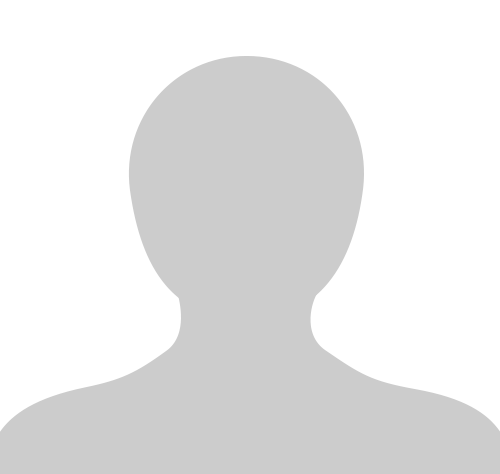 Acts as the lead officer in relation to Sports, Societies, Activities and Volunteering whilst being responsible for policy development and representation relating to Student Activities and working with the university to develop activities across all campuses and achievement levels. Other key responsibilities include working alongside a project group to organise the Sports and Societies Fayre, overseeing all sports and societies affiliated to the Union, including their training and development and liaising with other universities for Varsity and internal or external events benefiting students.
Ops Plan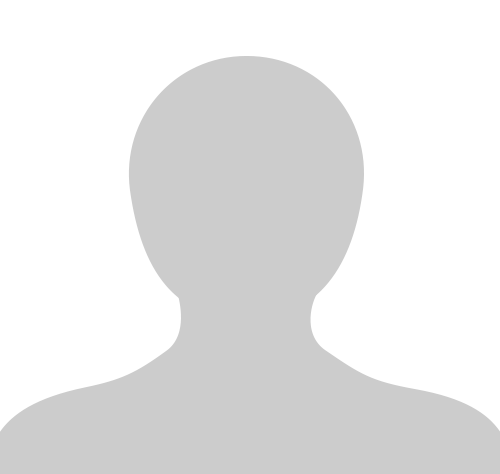 Acts as the lead officer for International Students studying at Lincoln from the EU and beyond. Key areas include helping students settle in at Lincoln and providing support for international students upon arrival and throughout the year. Working alongside the Advice Centre to ensure that students have all the information they need to help them while studying in the UK.
Ops Plan
Volunteer Officers : 2016 - 2017
Community Reps : 2016 - 2017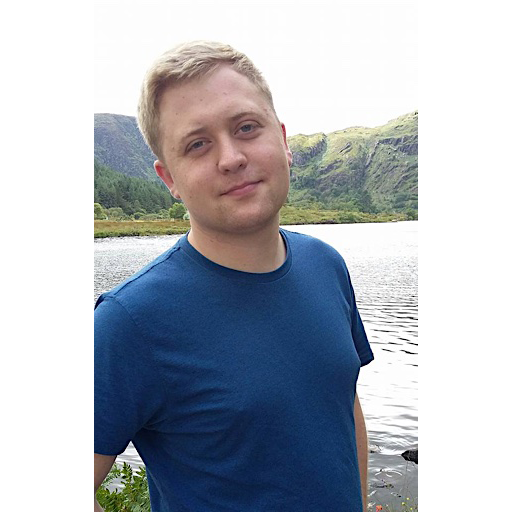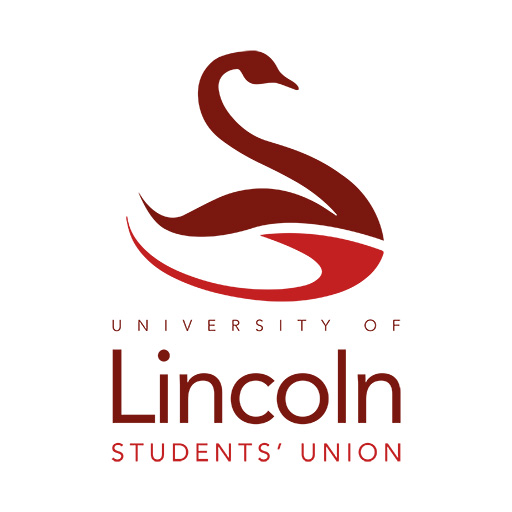 School Reps : 2016 - 2017