Whether you're interested in your local community, feel passionately about a cause, or want to volunteer with a well-established charity or community organisation, we can help find the volunteering opportunity for you.
As well as external opportunities don't forget that you can also volunteer within your Students' Union as a committee member for a sports club or society, as an SU Helper, or maybe even as an SU Officer!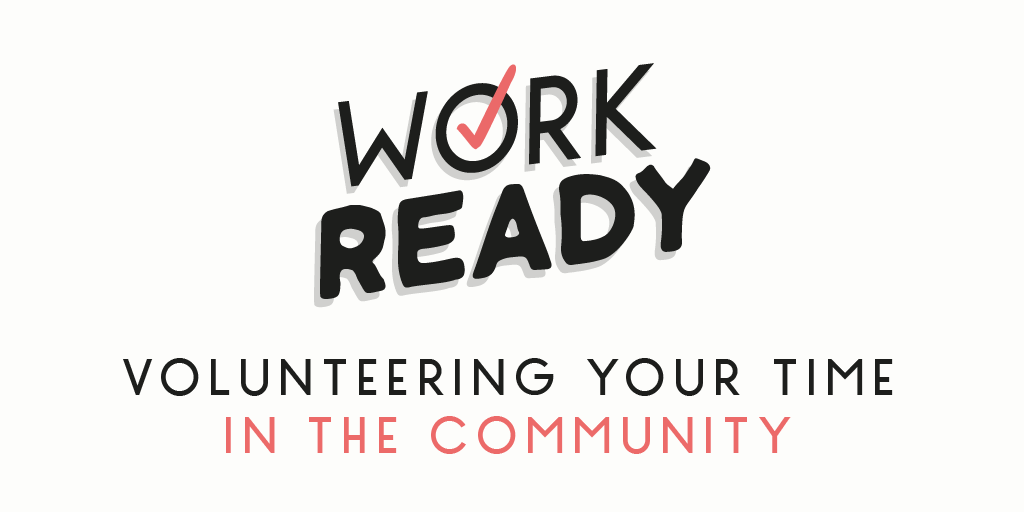 Volunteering is a rewarding and valuable experience, both personally and professionally. With the current competitive job market, volunteering provides you with the opportunity to develop new skills and make sure you stand out from the crowd.
You can also use your volunteering to complete the Lincoln Award – an achievement award that focuses on employability skills.
International Students - Please Note These Volunteer Guidelines
We aim to provide volunteer opportunities that are suitable to all students, however, there are certain circumstances when your choices may be limited.
If you are studying here on a visa there may some restrictions about how many hours paid work and voluntary work you can do. However the opportunities we advertise are volunteering ones as opposed to voluntary work, i.e. they don't have any form of contract attached to them and the roles are not in place of a paid employee.
Therefore if you have a Tier 4 visa you should be able to volunteer in addition to any paid/volunteer work you do.
For advice about what you can do please refer to the information here. If you need any clarification, please seek professional advice.