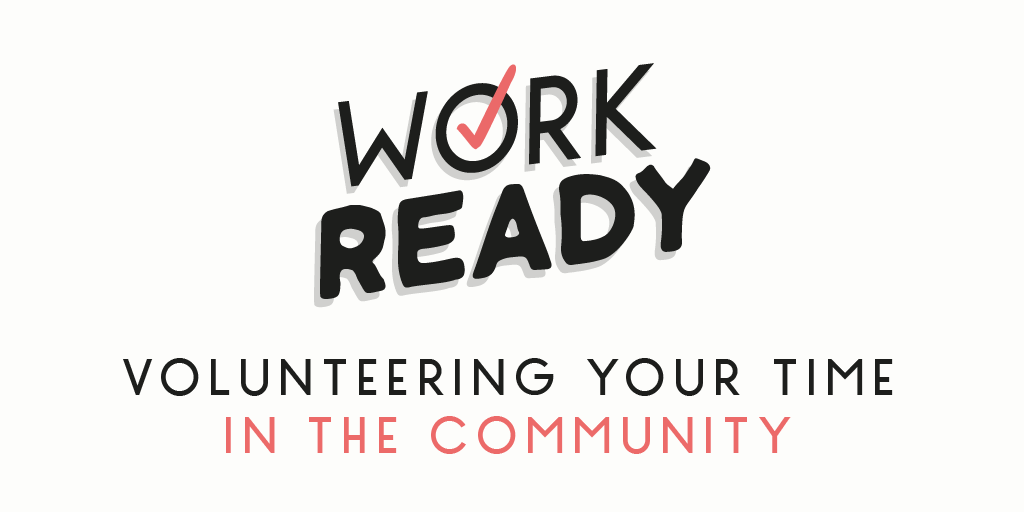 We think it's really important to let our volunteers know just how proud we are of you, and we like to have the opportunity to say thank you for everything you do.
As such there are a few things we do to recognise the time and help you have given to others, whether you've volunteered for the Students' Union – maybe in your sports team/society, as a Rep or an SU Helper – or when you've volunteered out in the community.
Logging Your Hours
We have a rewards and recognition scheme which runs from when you first enrol to when you graduate. Log your hours by going to lincolnsu.com/volunteering and clicking on 'Sign In' in the top right corner. Log in and then go to 'my account' also in the top right. On the left, click on 'volunteering' and it will allow you to submit your hours. Remember to include the name of the organisation or role you are volunteering for – i.e. the name of the charity or if you are a Rep or Committee Member
We carry out spot checks on submitted hours so we will contact the organisation on your behalf and once they confirm the hours are correct, we will sign them off for you.
Certificates will be issued based on the following hours of volunteering:
| | |
| --- | --- |
| Certificate | Requirements |
| Bronze | 25 to 149 hours |
| Silver | 150 to 299 hours |
| Gold | 300 to 499 hours |
| Platinum | 500+ hours |
For internal volunteering you will need to have your volunteering confirmed by Students' Union staff members as follows:
| | |
| --- | --- |
| Area | Staff Member |
| Sports & Societies | Hannah Coleman |
| Academic Reps | Liz Smy |
| SU Helpers | Jane Kilby |
| Volunteer Officers | Jenny Barnes |
For Community Based volunteering, your volunteer supervisor/co-ordinator at the organisation you volunteer with will verify your hours.