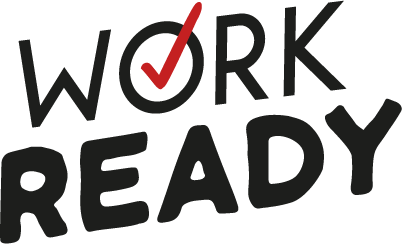 Volunteer Magazine
Volunteering opportunities carried out by students can be recognised through gaining a volunteer certificate and by being featured in the volunteering magazine.
Students' Union Awards
The Students' Union Awards are a high-profile, annual event which recognises contributions made to improving the academic and social experiences of University of Lincoln students. Students and staff can nominate for one of our many categories, and recipients of the awards can earn a distinctive edge above any employment competition.
Keep an eye out for nominations around the beginning of each calendar year.
Lincoln Award
The Lincoln Award is a great way to gain Work Ready skills. As well as achieving the Award and gaining a Lincoln Award certificate, it will look great on your CV. Those who have undertaken the Lincoln Award have instant evidence that they have gone the extra mile to make themselves more valuable to future employers.