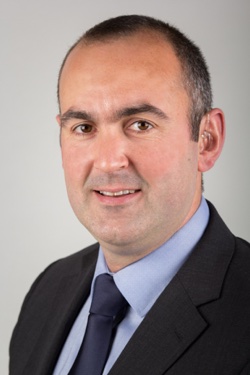 James is the senior staff member who leads, manages and develops the Students' Union by implementing and developing strategic planning, objective setting and review mechanisms. The role also has delegated responsibility from the Board of Trustees for the day to day management of the £5-million-pound turnover organisation, the ULSU Group. We employ over 50 full time staff and 156 part time student staff. James also provides continuing training and support to all elected officers to equip them with the skills and knowledge to undertake their role effectively and safeguarding the financial stability and legal compliance of the organisation. James is Company Secretary for the University of Lincoln Students' Union, Managing director of our two trading arms, Lincoln Students' Union Trading Ltd. and Students' Union Management Systems Ltd.
Reporting directly to a Board of Trustees, the Chief Executive has primary responsibility for all aspects of the charity, holding overall accountability for all day to day activity that is undertaken by the Students' Union.
Senior Management
Central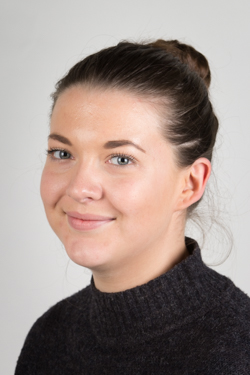 Natasha creates and designs the branding for events and campaigns for both the student community and public market.
Nicola supports the HR and Office Manager in delivering an effective Human Resource function by providing a proactive and efficient Human Resource support service to all staff across the Students' Union.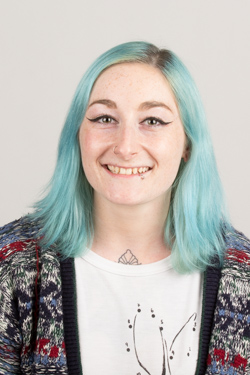 Rachael Wix Social Media and Digital Assistant
Rachael coordinates all front-end elements of the website, in the areas of style, content and functionality, as well as facilitating feedback, democracy and ideas mechanisms across the Union, for both style and content. Rachael is also responsible for photography/photo resource, selected social media and digital channels, and videography/video resource and for developing the Union's online presence.
Membership Services
Rebecca works under the direction of the Activities Co-ordinator to provide efficient and effective administrative support to the Activities team. Rebecca supports the administration of all Societies to develop new processes in order to facilitate the smooth running of student activities.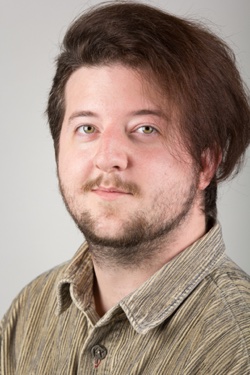 Scott Mcginn Student Voice Coordinator
Scott supports elected officers with identifying issues, creating solutions and making positive change in the Union and University by providing continued support. He ensures the student body and relevant University staff are aware of the impact of the work of elected officers and representatives.
The Swan
Danielle assists The Swan Manager in the provision of an effective and efficient Swan Pub service. The Swan in an on campus student bar with affordable food and drink, including karaoke nights and the pub quiz. Dave also manages events and offers for Students.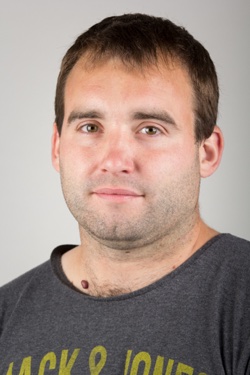 Dave manages all aspects of The Swan Pub, an on campus student bar with affordable food and drink, including karaoke nights and the pub quiz. Dave also manages events and offers for Students.
Engine Shed / Towers Bars
Will ensures the smooth running of the Engine Shed and Tower Bars operation services.
Staff Structure