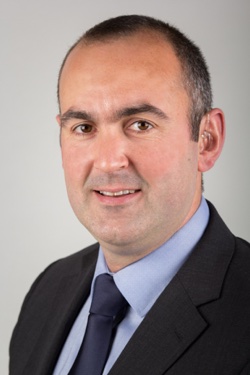 James is the senior staff member who leads, manages and develops the Students' Union by implementing and developing strategic planning, objective setting and review mechanisms. The role also has delegated responsibility from the Board of Trustees for the day to day management of the £5-million-pound turnover organisation, the ULSU Group. We employ over 50 full time staff and 156 part time student staff. James also provides continuing training and support to all elected officers to equip them with the skills and knowledge to undertake their role effectively and safeguarding the financial stability and legal compliance of the organisation. James is Company Secretary for the University of Lincoln Students' Union, Managing director of our two trading arms, Lincoln Students' Union Trading Ltd. and Students' Union Management Systems Ltd.
Reporting directly to a Board of Trustees, the Chief Executive has primary responsibility for all aspects of the charity, holding overall accountability for all day to day activity that is undertaken by the Students' Union.
Senior Management
Central
Shanna provides a central cross Union administrative support service to the Union's Senior Management Team, the Executive Officer Team and Students' Union departments. She provides administrative support to the 5 Student Leaders (Executive Officers).
Membership Services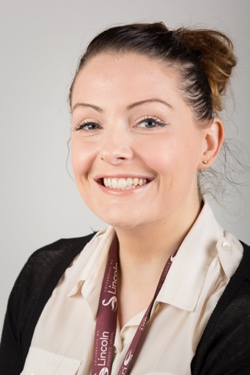 Rachal manages the Advice Centre ensuring independent, impartial and non-judgemental advice is given to students whilst maintaining an up-to-date knowledge of higher education advice matters and best practices.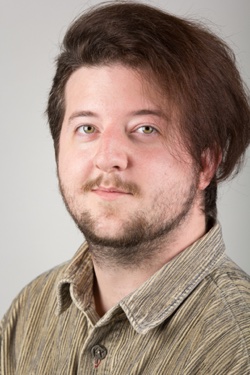 Scott Mcginn Student Voice Coordinator
Scott supports elected officers with identifying issues, creating solutions and making positive change in the Union and University by providing continued support. He ensures the student body and relevant University staff are aware of the impact of the work of elected officers and representatives.
The Swan
Engine Shed / Towers Bars
Ryan Campbell Head Chef (Tower Bars / Engine Shed)
Ryan provides an effective and efficient catering service in The Tower Bars/Engine Shed for both the standard menu and special events menus.
Will ensures the smooth running of the Engine Shed and Tower Bars operation services.
Staff Structure