Total amount raised in 2018/19...
---
2018/19 events so far:
Macmillan Coffee Morning (RAG) // 28/09/2018 // £152.93
If you have taken part in a fundraising event, let us know your event and total so we can add it to the page! You can email this to us at [email protected]
It's RAG Week! Use your SMALL CHANGE to make a BIG IMPACT by donating throughout the week.
What is RAG?
---
RAG (Raise and Give) is part of the Campaigns Network, fundraising for the charities chosen by our students. RAG organises their own events and supports societies and sports to fundraise for charity.
Last year, students raised a massive £9,155.72 for charity, and this year, we want to double this figure to £20,000, with £5,000 of that being raised during RAG Week (12th-16th November)! In the past year, RAG has taken part in the Big Pink Jump, a Skydive for Breast Cancer Now and run the event 'I'm a Student Leader, Get Me Out of Here' for Children in Need.
RAG is also fundraising for Mind by organising a trek up Machu Pichu with Choose a Challenge.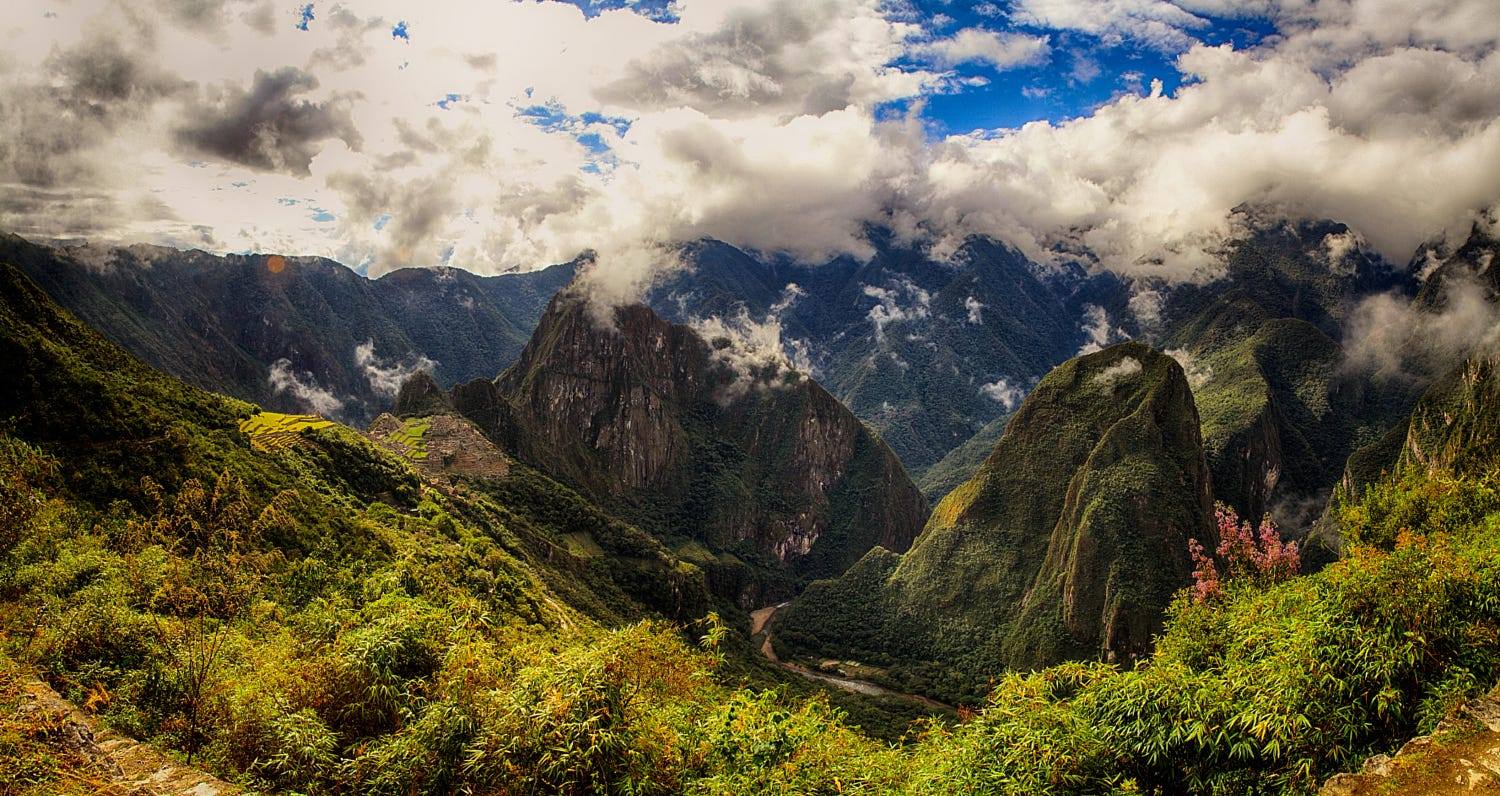 Your 2018 RAG Charities
As voted for by YOU!
---
Thank you to everyone who voted for the charities we will be fundraising for this year! Click on the images below to find out more about each charity:
Your 2018/19 RAG Committee
---
| | |
| --- | --- |
| RAG Officer | Emma Blackburn |
| Secretary | Bethany Thomas-Vincent |
| Treasurer | Position vacant. See below to get involved. |
| Events Lead | Chloe Brooks |
| Events Lead | Mollie Southam |
| Events Lead | Eva Whitaker |
| Publicity Lead | Kayleigh Devereaux |
Fancy joining the RAG committee? Here's your opportunity! We're looking for a RAG Treasurer! The Treasurer monitors the RAG Committee's account, ensuring they are not overspent and keeping track of the finances throughout the year. They will also be responsible for purchase requests.
Nominations open 29th October and 2nd November 2018
Voting opens from 9am 5th November until 2pm 9th November
Check out our social media!
---
For any general Campaigns Network enquiries, please contact [email protected]