Hello!
Welcome to the Financial Fairytales workshops. Your Students' Union and The University of Lincoln has partnered with financial education specialists 'WEALTH at Work' to offer a unique opportunity to attend financial education workshops created specifically for students. There are sessions running three times throughout the academic year.
Why are these sessions important?
Managing money whilst at University has become increasingly challenging for students across the UK. The impact of making mistakes will not only impact your student life, but could stay with you when you start your career. Graduating from University is likely to be your focus; however avoiding financial problems and finding your dream job when you graduate are likely to be equally important.
These sessions count towards your Lincoln Award…
The Lincoln Award is open to all students currently studying at the University of Lincoln. You can start the award at any point and must complete it before graduation. It is highly advisable to start the award as soon as possible to ensure you secure a place at the compulsory session required.
Every two Financial Fairytale workshops you attend counts towards one of your Lincoln Award Chosen Activities.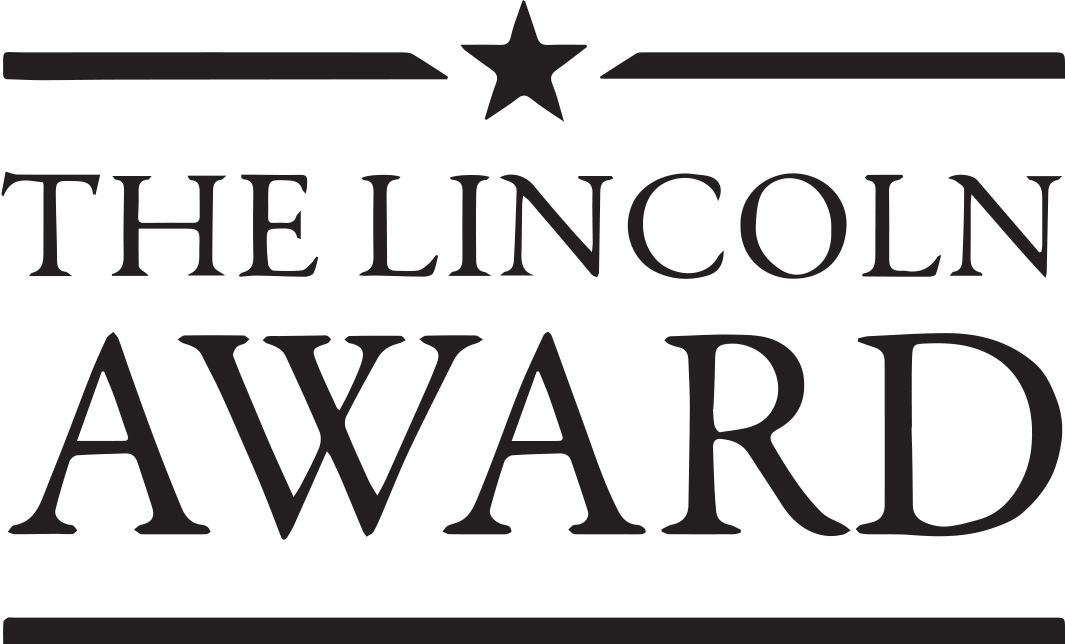 Workshops
Financial Fairy Tales

Year 1

Working Magic With Your Money

Year 2

The Bean Stalk and Beyond

Year 3 +

Term 1

Funding the Fairy Tale

The Cost of your Noble Quest

Happily Ever After

Term 2

Grandma, What Good Budgets You Have!

The Gingerbread House

Woodcutters' Wages

Term 3

Beauty and The Bank

Managing Your Magic Beans

Kings, Queens and Credit Scores
Financial Fairy Tales: These sessions have been created specifically for students who are in their first year of University Life. The purpose of this session is to give you the essential information that is needed to manage your money whilst studying.
Working Magic With Your Money: These sessions are perfect for those in their second year at University. They will include details on how to manage your student debts effectively, earning money during term breaks and how to make the most of the money you have.
The Beanstalk and Beyond: These workshops will cover the financial knowledge that is key to those who are in their final year of University life and are now looking to their next step. The sessions will include details on planning a gap year, searching for your dream job and finding the right place to live, together with the key pieces of information you will need to make your plans a success.
Useful Contacts:
Students' Union
Students Union Advice Centre
University Hardship
Working in Partnership with: