By Eleanor L Smith
---
Here are a few top tips for how to enter that student kitchen armed with a few key ingredients and leave it a culinary master.
FEEDING THE MASSES
The best way to save money and time is making mass dishes – that expensive meat you're buying won't just last for one meal, but three! For me, I often cook batch pasta dishes but what you cook is up to you. Before cooking a batch dish, you will need to get yourself some reusable Tupperware that you can put your portions into. Whatever ingredients you use, you can divide the overall price by the number of portions you make – it's a pretty cheap way of cooking. Batch dishes also save time. When you come to eat, all you have to do is defrost and you're away. Simple.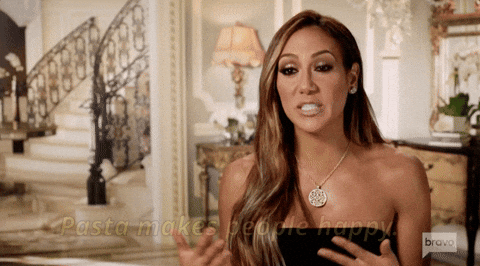 THE BARE NECESSITIES
There are certain things you always in need in your kitchen, the bare necessities. For a uni student, your bare necessities are most likely pasta, rice, noodles, bread and cheese. Pasta is the simplest thing to cook and you can make so many variations of it. I would recommend buying a big bag, this means later on you just have to buy what goes with it. Most students will also tell you bread is essential, especially when that bread becomes cheese on toast. Absolute classic.
'OUR LIFE IS FULL OF EMPTY SPACE' -UMBERTO ECO
The thing no one knows before coming to uni is how much space you will have to store your food in? Here's a rough idea… look in your fridge at home and as long as you don't have an abnormally large fridge, you have one of those shelves. Now look at your cupboards, you get one cupboard per person. Freezer? Yep! One drawer. You get the idea.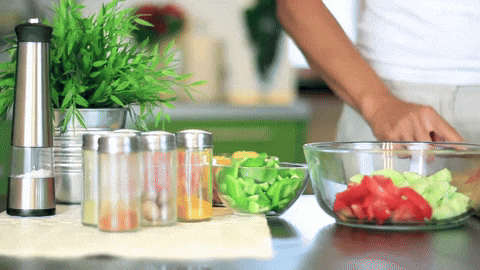 AN APPLE A DAY KEEPS THE DOCTOR AWAY
I, as much as the next person, thinks broccoli is suspicious. However, you must remember to get your fruit and veg intake at uni, otherwise you'll run into some issues. Without your fruit and veg, you won't get the necessary vitamins you need to keep your immune system up and to give you energy for those 3 hour lectures.
---
I hope these few top tips help you become a culinary master of your student kitchen. Remember, buy the bare necessities, freeze batch meals and keep eating your fruit and veg. Do all that and you'll be fine.
Believe me, I've been there.