How to Save Money at University
---
By Anna Taylor
---
It's no secret that in becoming a student you are probably managing your own money for the first time. Here are my do's and don'ts of handling your money at university.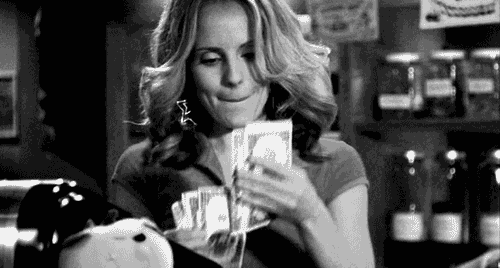 1. DO take advantage of student deals and discounts
Subscribe to student vouchers newsletters to hunt down the latest deals, and check for a student discount everywhere you shop.
2. DO shop smart
Lincoln is full of discount stores such as Home Bargains and B&M, and making the walk down to Lidl can halve your grocery bill and quickly save you a lot of money.
3. DO budget and stick to it
The most repeated advice to students is also the truest, turning a blind eye to your bank balance can quickly get you into financial trouble.
4. DO trade in cash as much as possible
Seeing the physical money you have available for the week will dissuade you from big spending sprees.
5. DON'T eat out excessively
Meals out, late-night jaunts to Maccies and even lunches between lectures are sure-fire ways to skyrocket your spending, learn to cook a few delicious meals and save the big bill for a special treat instead.
6. DON'T rush to buy all your textbooks
The library offers a lot of core reading as eBooks, and you can often buy older editions for a fraction of the price and they do the job just as well.
---
So long as you keep a beady eye on your balance and don't go too wild on the town, you should be able to control your money without too much hassle. Remember that the university and your Students' Union also offers support for those in financial hardship, more information is available at the Advice Centre.