Firstly, to all our new students, hello and welcome to the University of Lincoln – you guys are going to love your time here. To our returning students, welcome back. I hope you all had a phenomenal summer and are excited to start back at university.
I just wanted to write to you all to thank you for what has been, undoubtedly, THE BEST Freshers' Week we've ever had at the University of Lincoln. Over summer, countless hours went to planning last week with every detail being so carefully looked at. All of this was done so that your experience was the best it could possibly be and from what myself and the rest of the Student Leaders saw, it really was an epic week.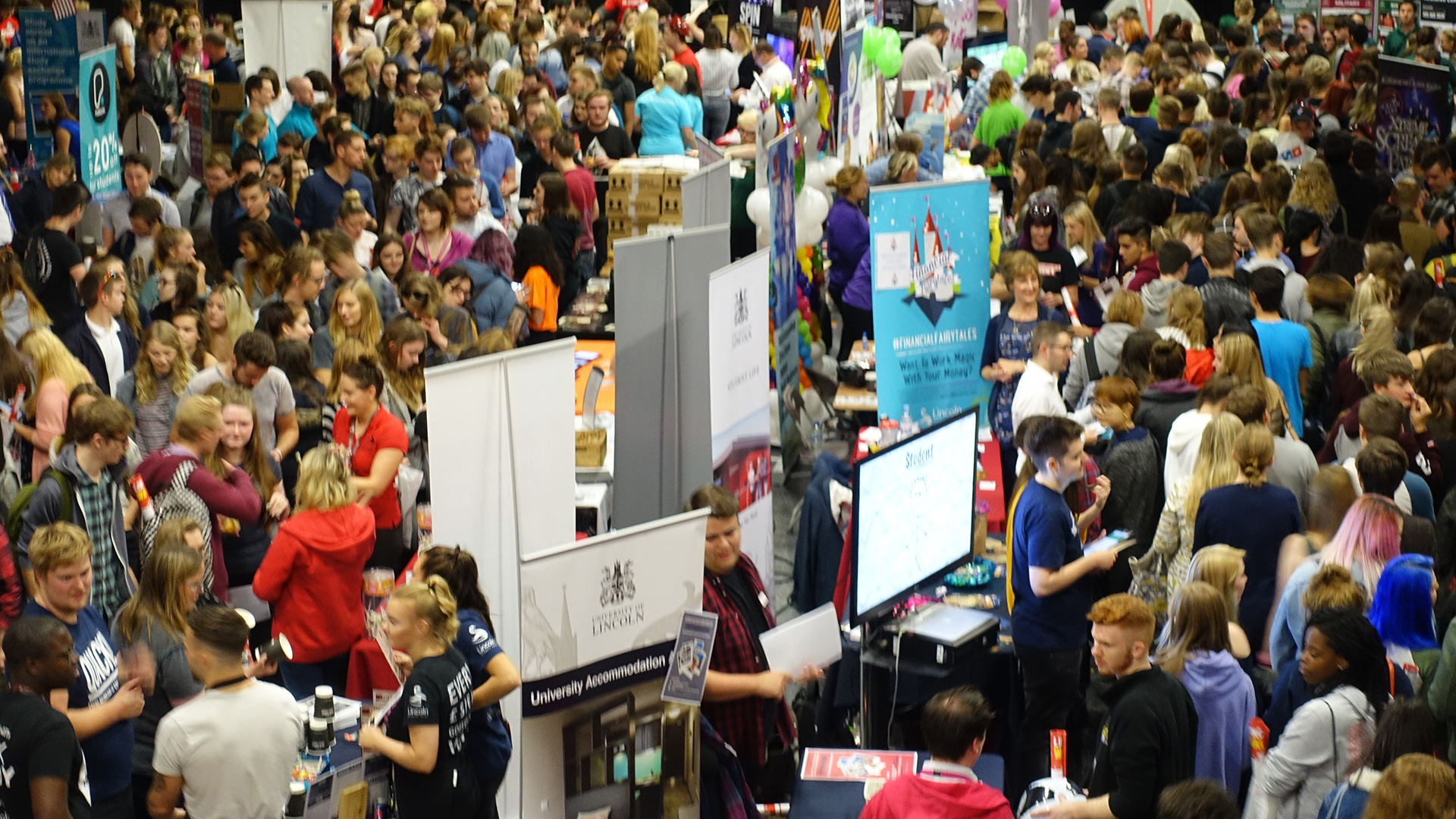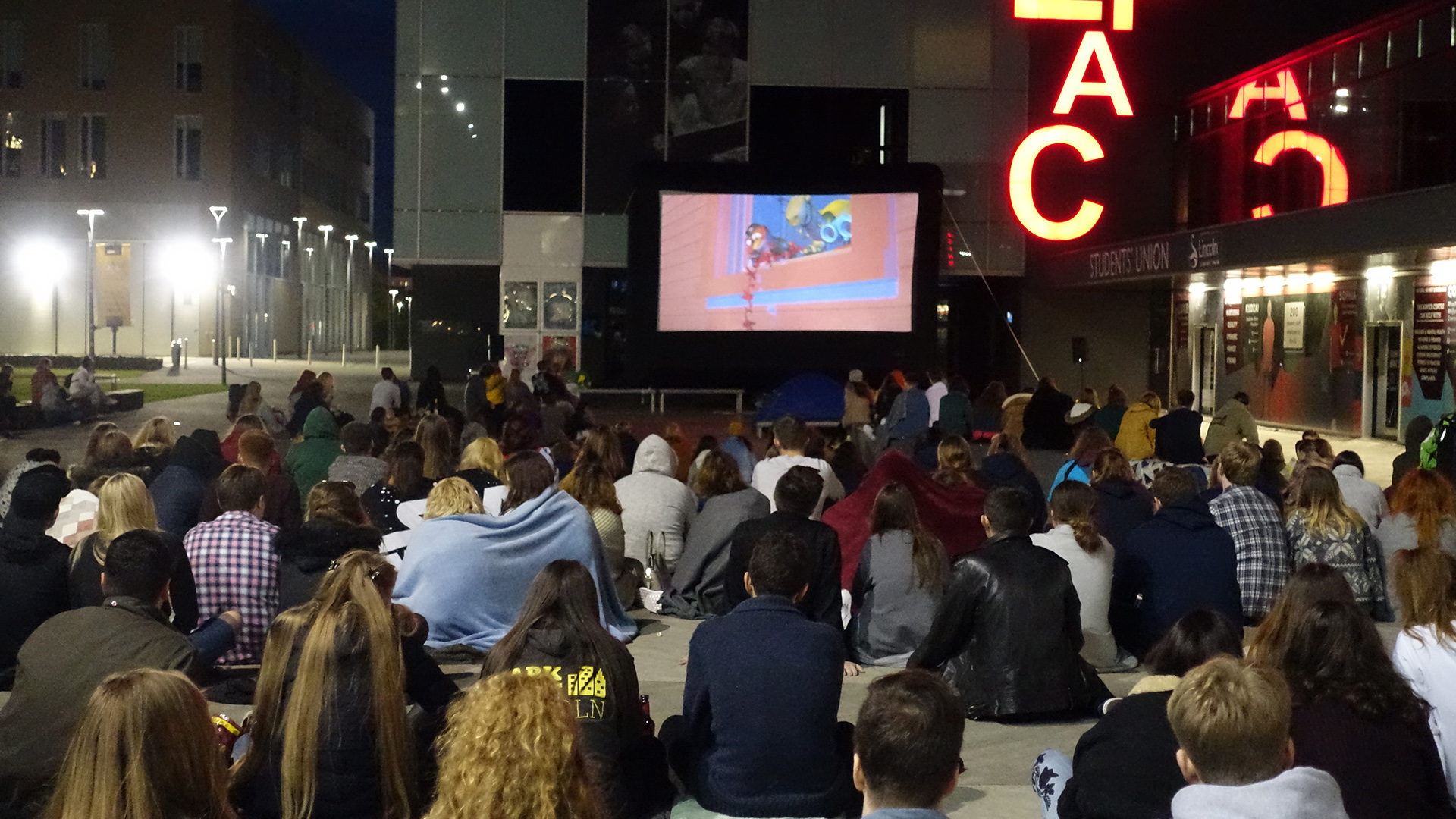 Starting from the Welcome Party, right through to the Comedy Show last night, you guys were brilliant and seemed to really enjoy yourselves. We had just under 10,000 of you guys come through the Engine Shed doors for our Freshers Fayre. Both the Sports and Societies fayres had over 11,000 of you there combined. Our awarding winning student night, Quack, had over 3,300 of you walk through our doors!
These numbers are truly astounding and it really reassures me, as you Student Union President, that we are set for a great year.
Now that everything is slowly calming down and returning to normal, I hope you all take some time to really have some fun over the next few weeks. Immerse yourselves in your courses and take the opportunity to make new friends as well as reconnect with old ones. If you haven't already, join a sport or society. It really is rewarding meeting likeminded people whether it be through playing Ultimate Frisbee or picking up a lightsabre with the Assassins' Society.
As always, myself and my team (Sophia, Luke, Tommy and Connor) are here for you guys! Use us! If you have an SUggestion about how to improve your university experience, feel free to post one. If you want to have the opportunity to be the voice of your course, nominate yourself to be a Course Rep and if you haven't already, have a look at our International Friends work alongside all we are doing to foster a good Campaigns Network as well as We Are Lincoln and Social Sport!
If you see us around, do not hesitate to stop and say hello…I promise we'll try and remember all 13,800+ of your names!
Have a good week guys!