Career Boosters!
A brand new way to boost your CV!
posted 13th November 2017 at 10:00am
'Career Boosters' - the ultimate CV boost to make you Work Ready beyond university.
In 2016, when the Students' Union asked the student body what you would like to see more of in the future, one of the stand out answers (pretty much across the board) was further employability boosts to help you become ready for life after university.
With that, your dedicated Work Ready team have worked tirelessly to ensure that that has happened. With such programs as 'Swan's Den' (a chance for you to pitch your business idea to a panel of experts in exchange for a £5,000 grant), 'Financial Fairytales' (a series of workshops dedicated to helping you become more financially savy), and new this year is our Duke of Edinburgh Gold Award (giving students the chance to earn valuable lifeskills which are highly valued by employers).
And you'd think that maybe we'd stop there. But no... meet our latest addition to our roster:
! Career Boosters !
Here's the bottom line: 'we want to make you Work Ready'. So that's why we've teamed up with the University Careers and Emplyability team, as well as professionals from the University of Lincoln to help deliver a series of workshops which can help gain specific access and experience into areas of work that you otherwise might not be able to experience elsewhere. Fancy a day in marketing? How about a glimpse under the hood of working in finance?
Over the year we will be updating our Career Boosters page with fresh new workshops and sessions which are free to attend. Simply shoot us an email and confirm your place, and you'll immediately have access to the kind of skills that will make you more employable than Bob the Builder on a construction site after he's earned his Diploma! These opportunities also count towards your Lincoln Award too! (There's relaly no reason not to get involved.)
The opportunities take only an hour of your time, and the rewards are invaluable. You will gain new skills, knowledge and maybe even a thirst for a career path that you hadn't even thought about before. So why not check out what we've got so far by clicking below...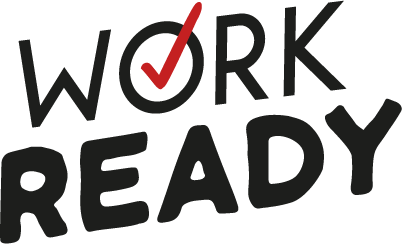 Social
Tags
Pinned Articles