The International Liberation Society is led by a committee elected by those involved in the society. The Society will be chaired by the Vice President International, a student leader who is also elected during campus wide elections in February.
The International Students Officer is supported by the Students' Union and their staff team and will work closely with the International Office and the English Language Centre.

The International Students Society is responsible for the organisation, direction and performance of the group in being successful but they will be supported by Vice President Activities who oversees the Sports and Societies at Lincoln Students' Union.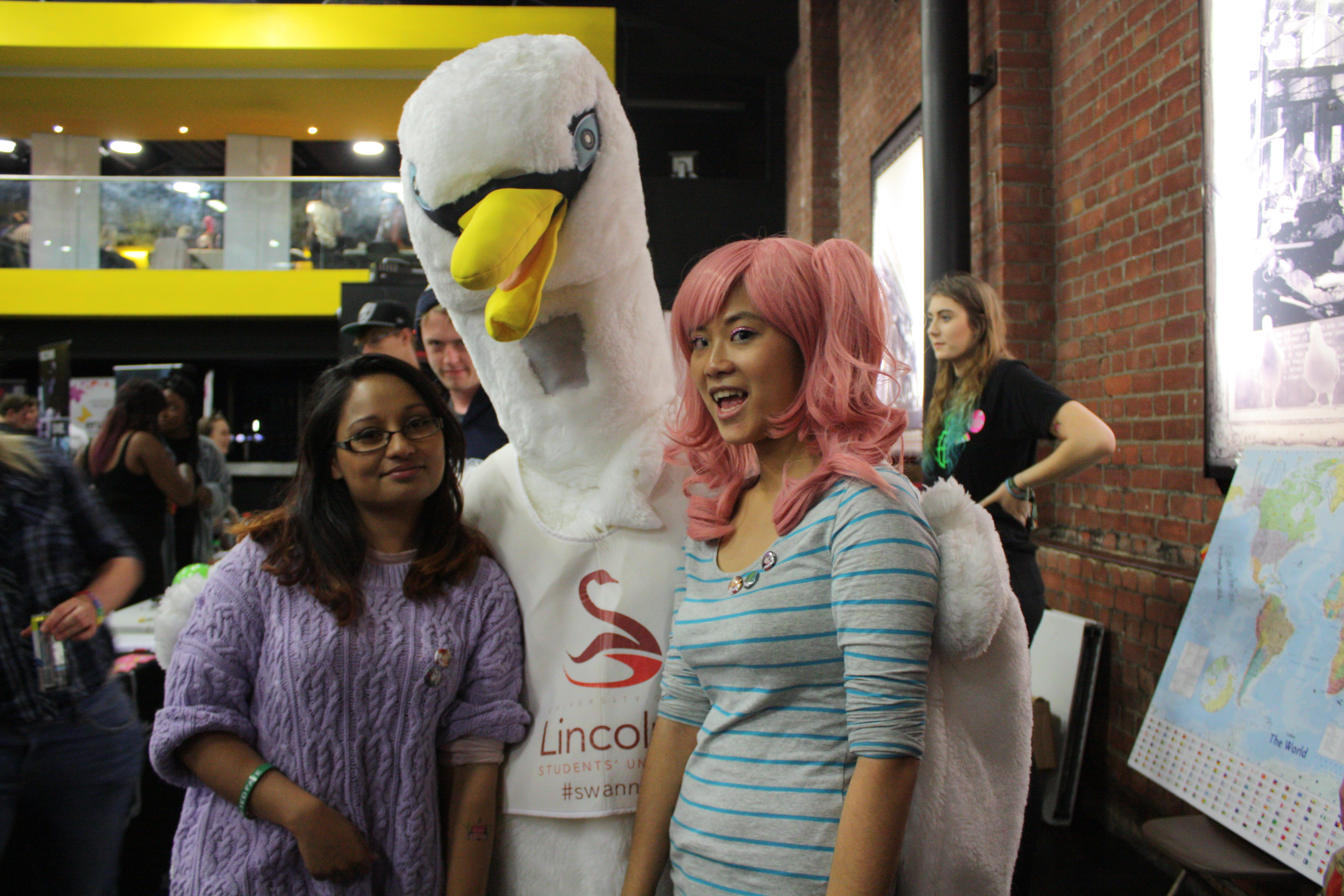 The Vice President Welfare & Community will also provide support to International Student's whose main job is to ensure all students are happy and healthy whilst at university.
The aims of the International Students Society are to
provide a safe and supportive community for international students at the University
offer support to international students
represent views of international members to the Students' Union and University
ensure equal opportunities and zero tolerance policies are fair
organise campaigns to increase awareness of international student issues
promote links with other similar groups and organisations, within the local community, regional area and nationally
raise funds to support these aims
There are two types of memberships available
full membership, which is open to all international, both EU, non-EU and Study Group.
You must be a member of the Students' Union.
an associate membership for all international students, both EU, non-EU and Study Group.
You must be an associate member of the Students' Union.
The International Students Committee is a forum for you to make new friends, practise your English and diversify your knowledge of different countries and cultures. Everyone is welcome to come along to meetings and events.


You can purchase your membership from the Students' Union Reception located inside the Tower Bar Foyer.

You can also go online to lincolnsu.com/societies.

Get in touch by emailing international@lincolnsu.com.